In the screenshot below, the row of six icons is actually navigation. Clicking each icon takes the user to a section further down the page.
However, it is hard to tell, since there are no sufficiently strong affordances (i.e. hints of interactivity).
Before:
After quick redesign: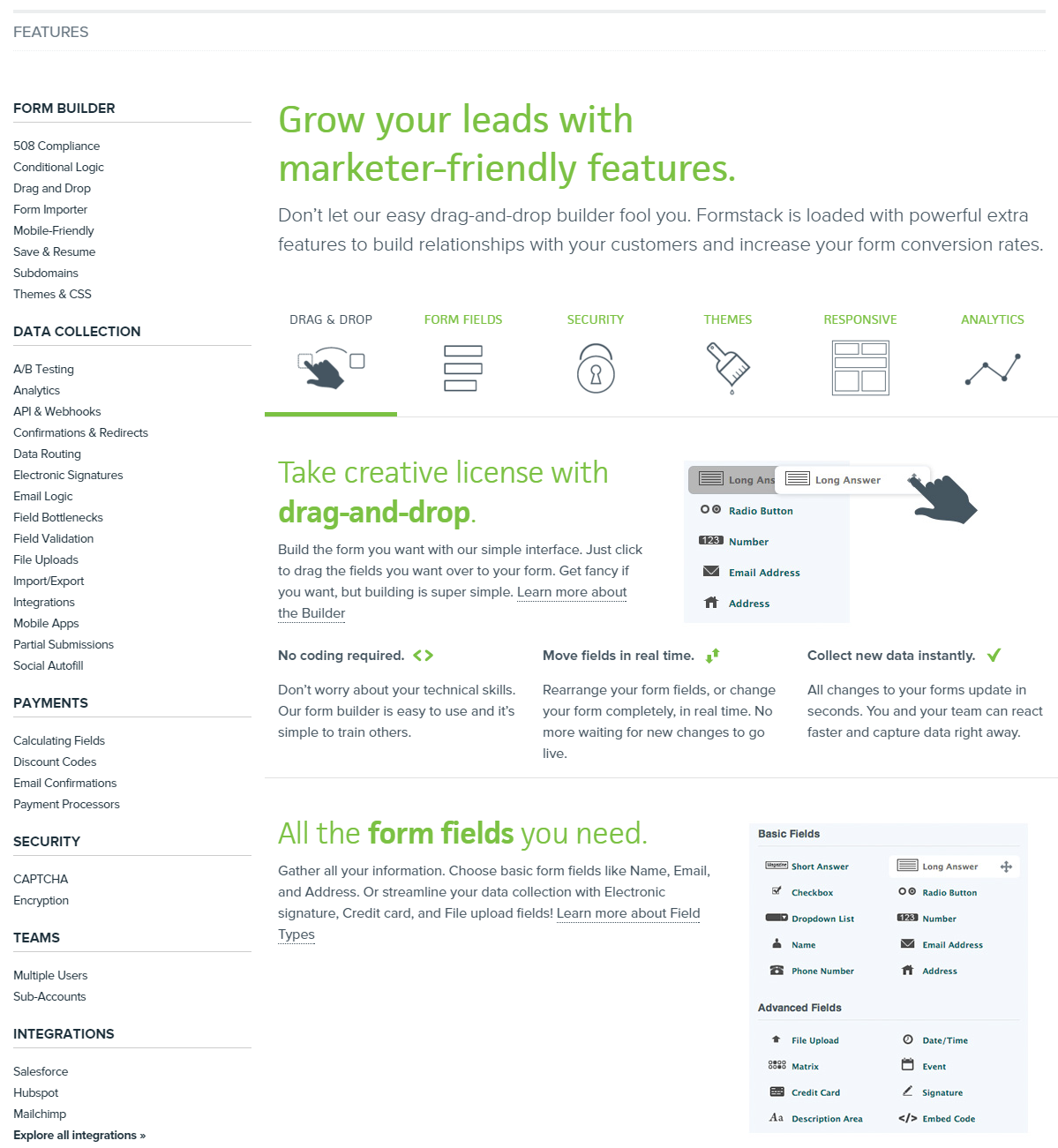 By the way, I'm currently available for new User Experience Design positions and projects…
Please note: By using this site, you accept cookies from Google Analytics.